Beaufort Parish Co Kerry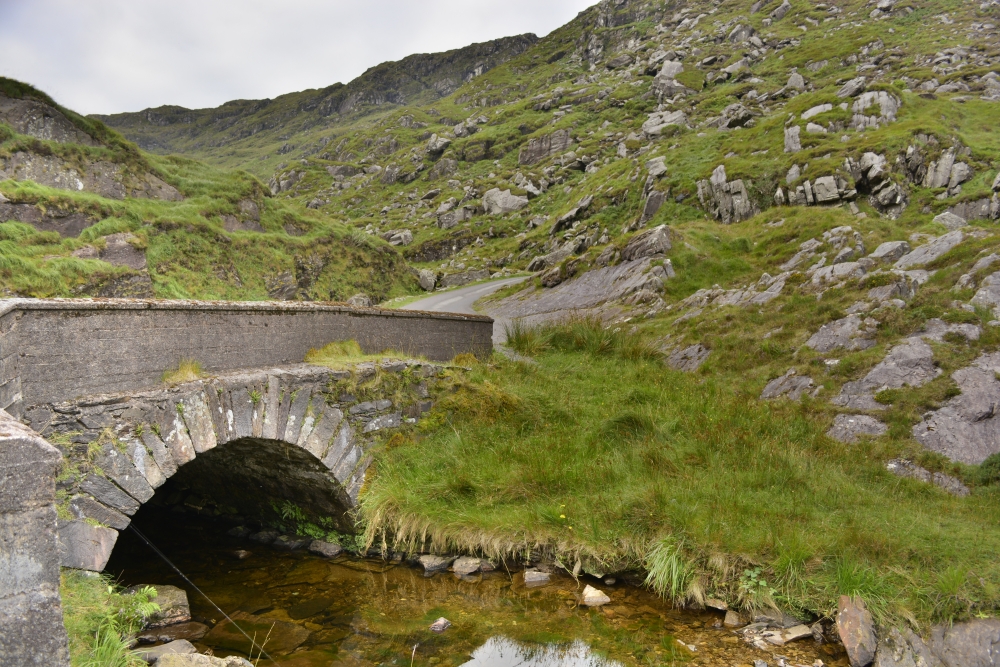 Beaufort Parish Co Kerry is quite a large parish which is continuously expanding. Many people live in this area of Kerry and we are lucky that Beaufort is situated in such a beautiful place near the Gap of Dunloe, the McGillycuddys Reeks and the River Laune.
Beaufort offers a wide range of holiday accomodation from hostels through to hotels to suit any budget, there are many establishments offering a wide variety of local and international cuisine and a welcoming atmosphere in our local public houses.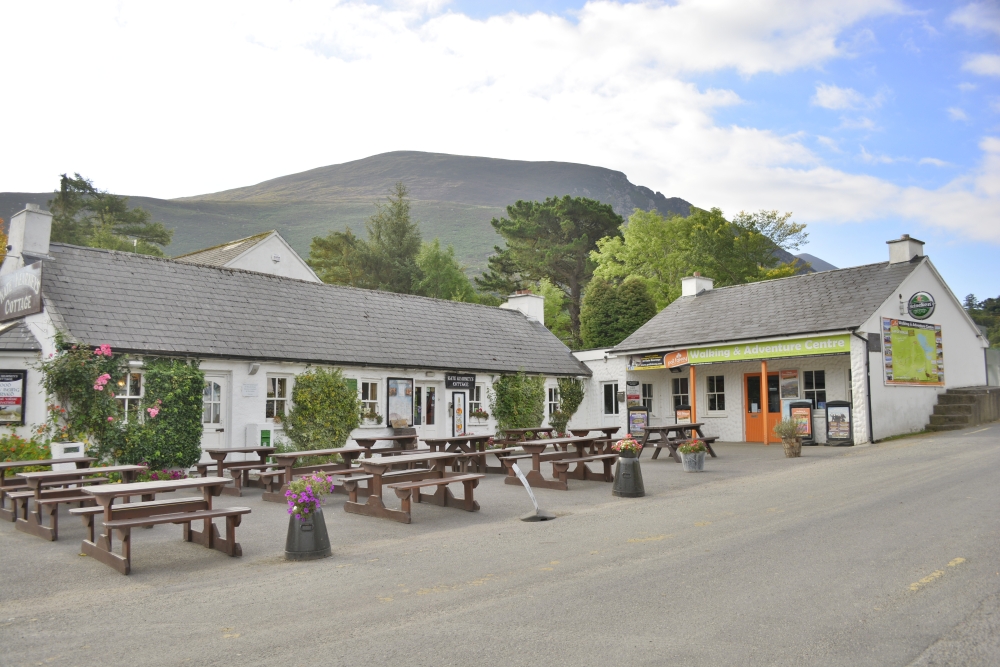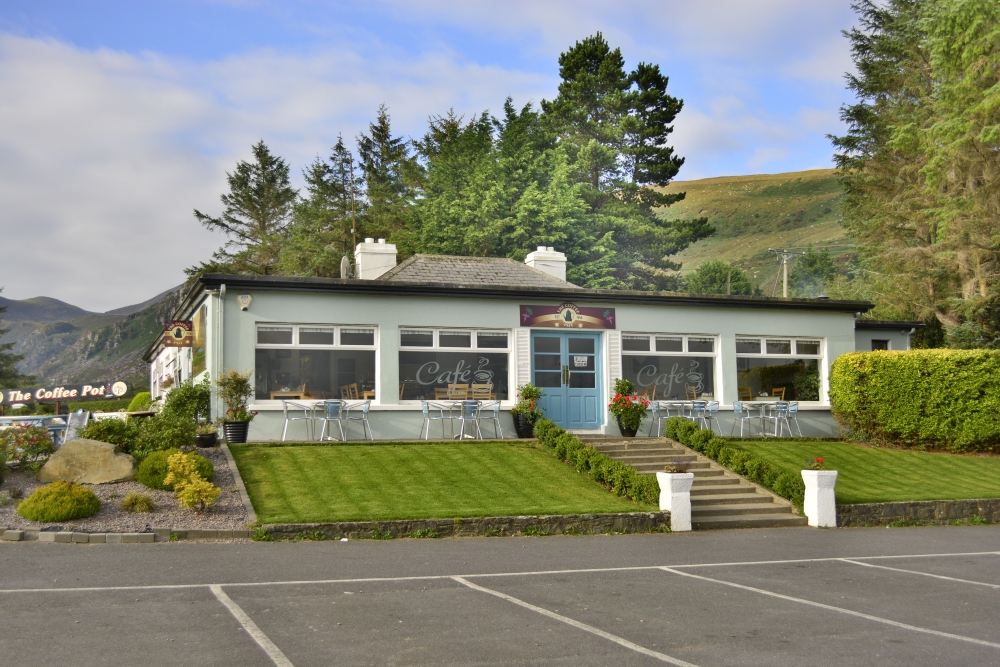 Beaufort also offers numerous activities including pony trekking and jaunting carts through the world famous Gap of Dunloe and Black Valley.

Our beautifully maintained 18 hole golf course, par 71 is renowned for its historical location and its scenic views.
So what else has Beaufort to offer?
For more information visit us at
www.beaufort-parish.com
We want to tell people all over the world about our location and what we have to offer to those who come to visit us, as well as keeping in contact with friends and family originally from Beaufort who for one reason or another are now living and working in different parts of the world. Thanks to modern technology we find that with internet services, e-mails etc. this is the best form of communication.
Beaufort Parish Web Site was started up by the following :
Brian O'Connor FÁS CE Supervisor,
Fr. Nicky Walsh C.C/, our then Local Curate.
Laura Furlong, who now works at Liebherr Ireland.
The idea behind the web site came after spending time e-mailing Fr. Brian Coffey (who grew up locally, is a Mill Hill Mission Priest and is now living and working in New York). Fr. Brian used to love receiving local news about what was happening in Beaufort. Every day events such as marriages, births, new buildings and funerals would be of great importance to him and the people abroad. It gave them the feeling of belonging and kept thoughts of home alive. So we appealed to the parish several times to come and get involved in this voluntary setup, we held a public meeting in the local community hall and to our surprise only three people attended. it was agreed that we would take up the spider's job and go out there and make that web.
As you can imagine the amount of work peaked near to the height of Carrauntoohill, every local business was approached to get involved and support it.
Thanks to the efforts of Laura Furlong on information & research , Fr Nickie Walsh on Photography and Church Bulletin and Brian O'Connor on input and finance.
www.beaufort-parish.com is now on the world stage and at everybodies finger tips.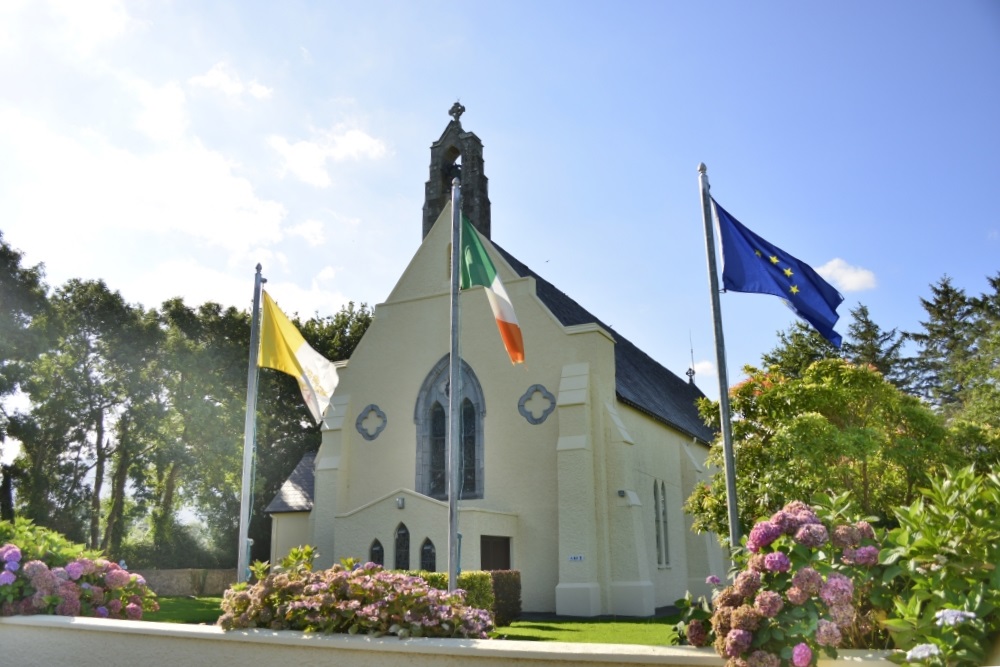 If you have any information about our parish or photos of interest (new or old) please let us know through out contact page. If all the organisations in the parish could remember to give us their history and their ongoing activities / results in writing we would be happy to enter them on the site.